Mt Mizugaki in Yamanashi Pref.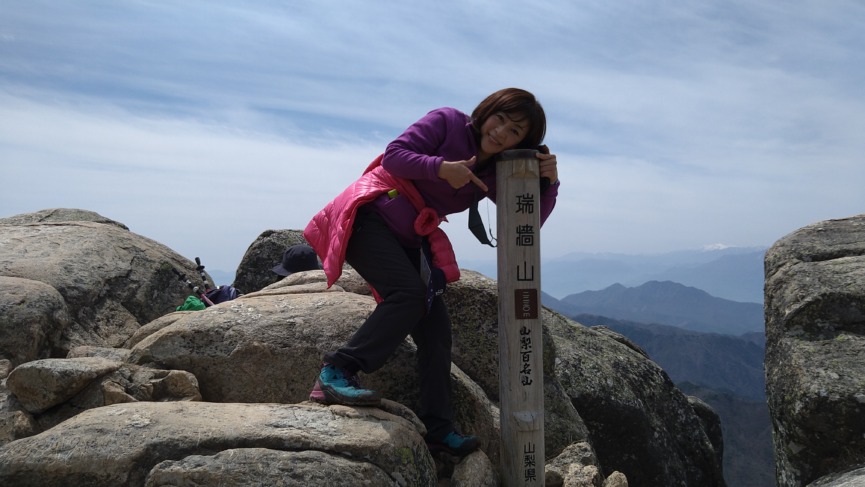 I am introducing Mt. Mizugaki about 3hours from Tokyo. I really love 💛 this mountain It is a wonderful place to enjoy while climbing. The murmur of the stream, the rough rocks, well-maintained bridge, and the Rhododendron are beautiful when the season (may be in May and June) is right. Of course, the view from the top is wonderful !
I went to this mountain with AMS Rent-a-car the day before and stayed in the car near mountain. Why don't you go there too?