Introduction of person in charge of rental business!!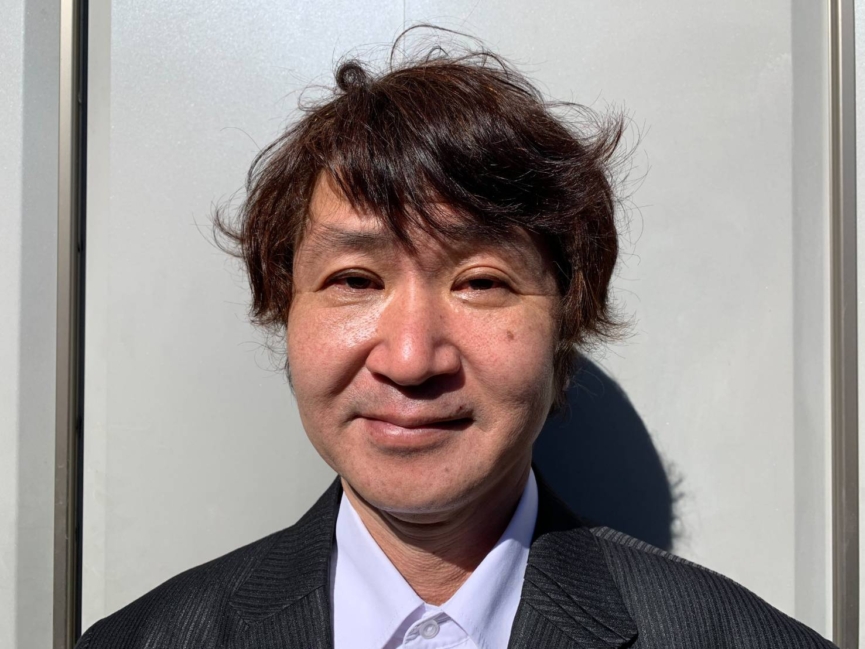 Hello!! My name is Yoshinao Hirota, I'm in charge of rental car business. Let me introduce myself as below:-
Nickname : Hiro chan, the other name is Ambassador of Goldfish Island
Hometown : Suo Ohshima(Goldfish Island), Yamaguchi prefecture
hobby : driving car , walking
For the safety, security and comfort of our important customer first, I will make all possible measures to maintain and inspect the vehicle, take measures against covid-19, respond to troubles such as accidents, and smoothly departure and return. Thank you very much for your choice of AMS light camper. I am looking forward to meeting you soon!!