AMS's Cov-19 Countermeasures by Titanium oxide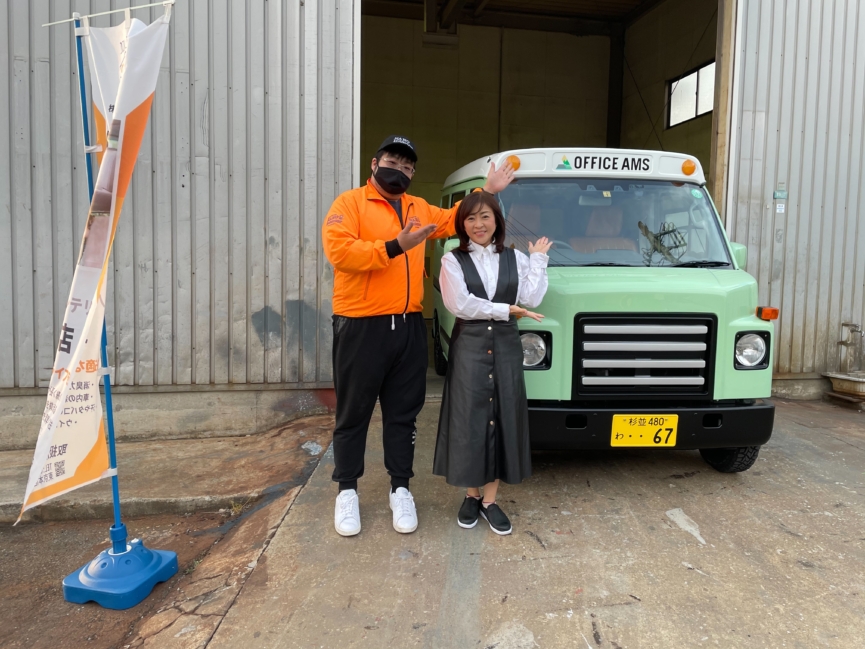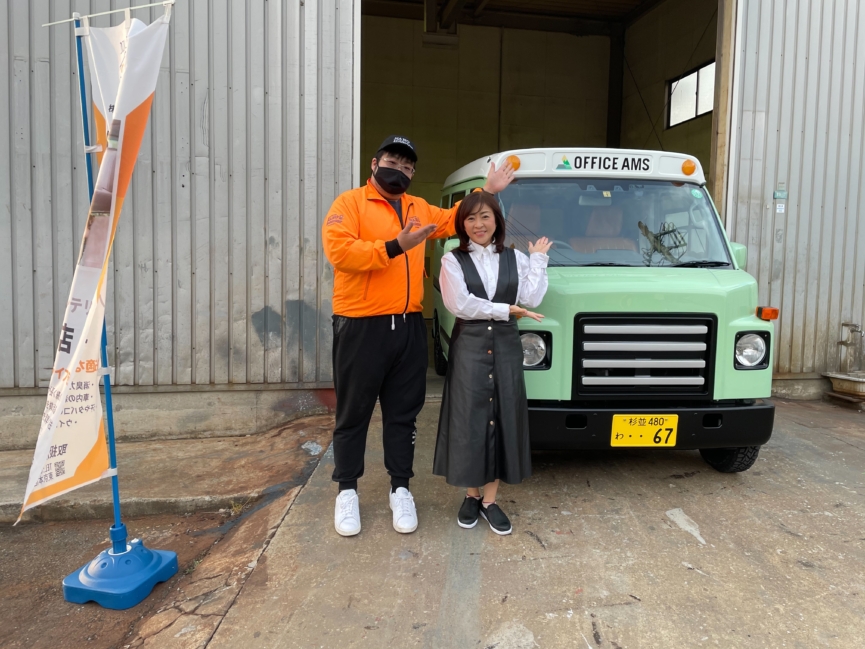 Nano Interior Co., Ltd. applied antimicrobial treatment with titanium oxide as a measure against COVID-19 in Boogie-Rider vehicles. This video shows Nano interior co., ltd.'s processing at the factory. It is said that the effect of photocatalysts makes odors, bacteria, dirt, etc. harmless by digitizing water and carbon dioxide to 99.8% or more.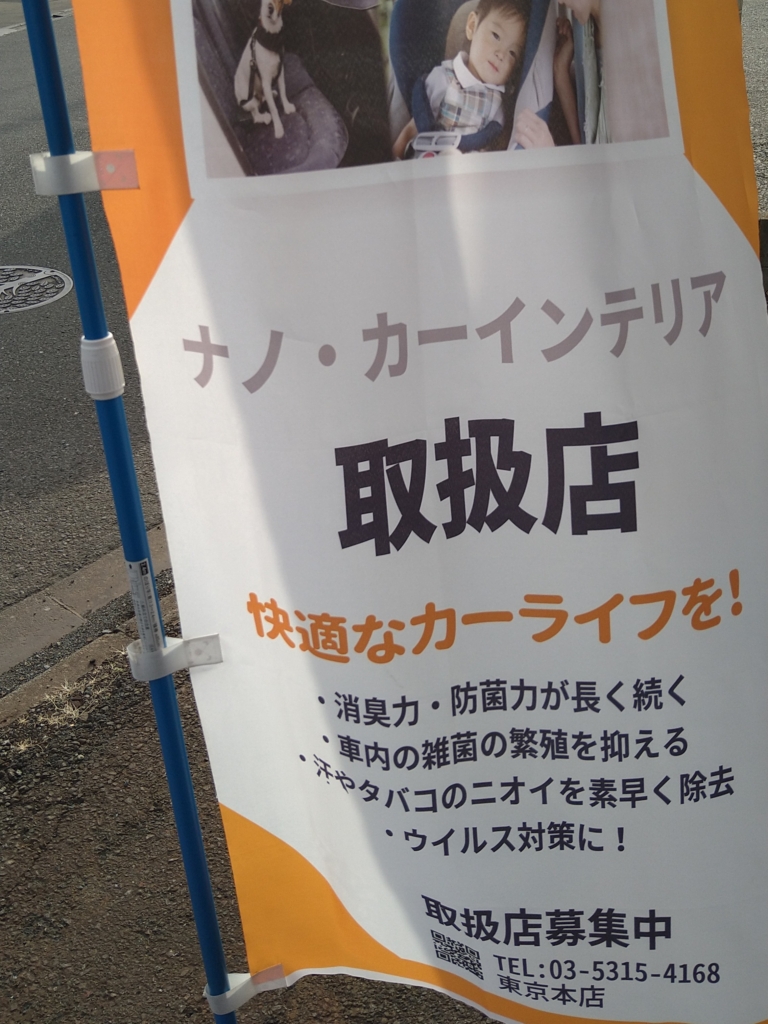 We will continue to take all possible measures against COVID-19.