Thank you so much. Wonderful scenery photos of Japan from customers !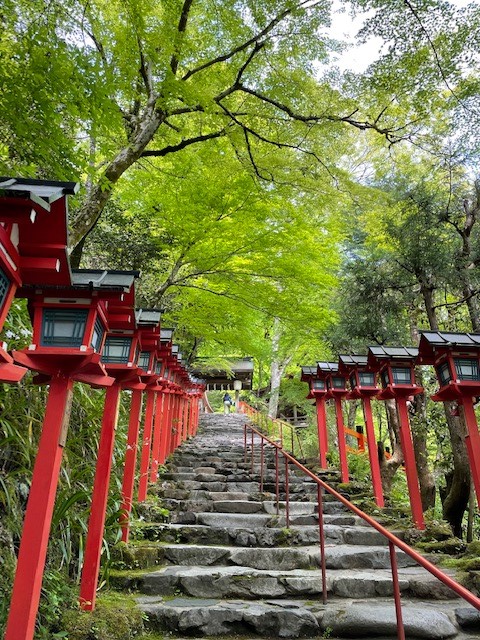 We have received heartful and happy pictures of the scenery of Japan from our customer. Oh so nice~!!!
The flowers in the Boogie-Rider 🌸 are very beautiful. The beautiful scenery and Boogie-rider are matching very well and are very wonderful. We would be so happy if you could enjoy AMS's rental camper and make a lot of memories.
Call us at +81-3-5913-8166 for more information if needed.
Have a nice trip!!